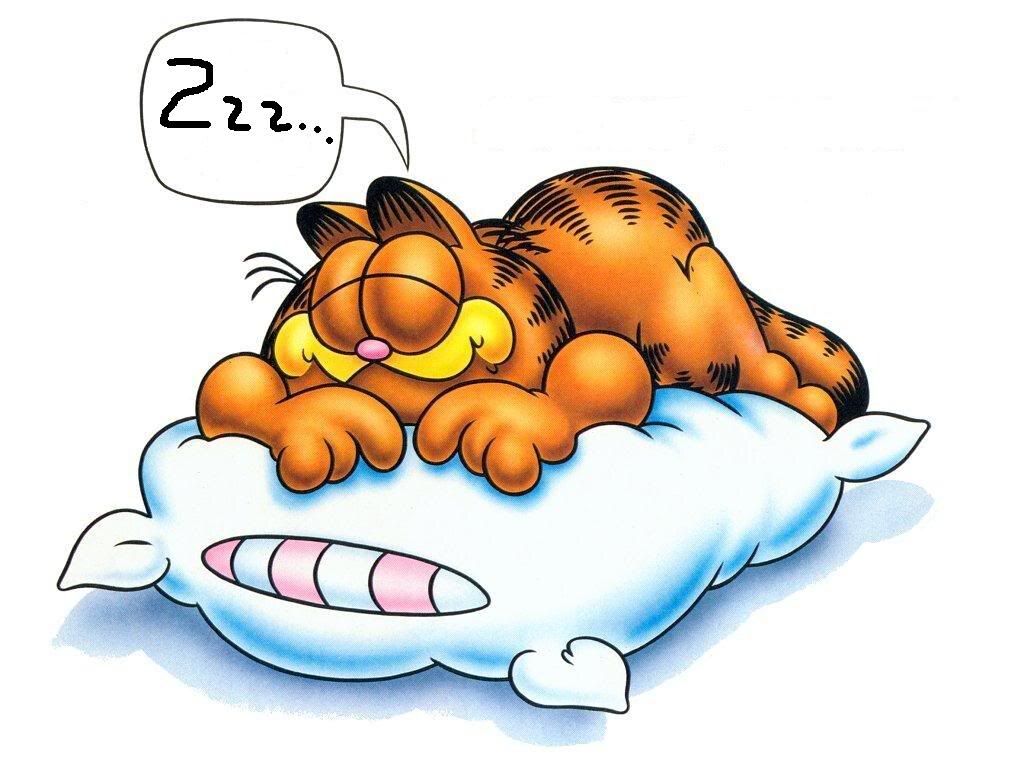 Yeah, it's clichéd, but Mondays still are my least favourite day of the week. They always so damn slow and boring compared to the rest of the week - there's rarely anything good on TV, I can never get anything done because I'm pining after the weekend. Well, I lie - I did manage to phone around for flats so I have somewhere to live. But apparently all the Flat Companies hate Mondays too - most of the ones I phoned up were apparently now 'off the market', and the one that wasn't was worse, because the buggers wouldn't even pick the damn phone up! Anyways, I can hardly blame them; so I'll be trying again later today!
Nothing too interesting happened to day beyond that. Watched
You, Me and Dupree
and
Syriana
on good old Sky Movies. Kinda enjoyed both - although the former could've easily been much,
much
funnier. Syriana was interesting, but honestly I found it to be a little protracted - and it wasn't nearly as clever as it thought it was. Still, Clooney and Damon put in decent performances, and I quite liked the cinematography style. Bit depressing, though...
Beyond that, very little to report, so I will bid y'all adieu!